Brainstorming: How to Make it Productive
Collaboration and patience are what lead to our best ideas.
Creativity is often thought of as a singular effort. However, we disagree – no offense philosophy. Collaboration and patience are what lead to our best ideas. Respecting expertise and pushing the realm of possibility, ensuring every voice is heard.
The Creative Brief
It's the key to all good brainstorming sessions. A document that covers just enough information to get the ideas flowing in the right direction.
Executive Summary
Mission + Vision Statement
Project Background
Core Audience
Advertising tone
At Ciniva, we allow the creative brief to encourage role-playing. Not only as the client but as the intended audience. This helps shape a concept that effortlessly unfolds into messaging, visuals, and experiences.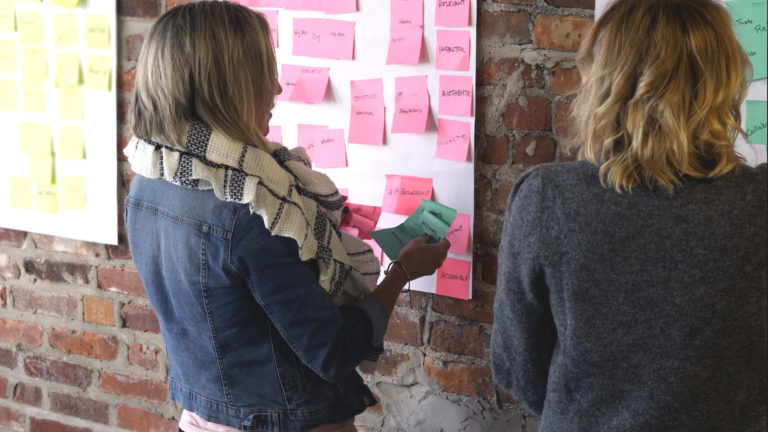 Remember, Solve a Problem
As a creative agency, we know that concepts can quickly leave the realm of possibility. Those abstract ideas that get our creative juices flowing still need to be grounded in reality. To ensure we don't chase those fantasies too far down the rabbit hole, we ground ourselves by stating we are here to solve a problem.
Introducing a new brand or product, reaching a new audience, taking an experience online, or simply wowing fans – we think of these as more than just goals. They are mountains to climb. Preparation and expertise are just as important as time and dedication.
Always Whiteboard It
We are big fans of the whiteboard. It opens up the floor. Everyone can contribute. Every idea has a place on the board. We don't set aside time to gather around. We talk through things and quickly realize we need the board. It's a natural progression.
As ideas start to take shape, the whiteboard reveals how ideas relate, what can be tied together and what isn't fitting. The best concepts often stack, inspiration leads to more inspiration and perspectives show what is possible in specific mediums and timelines.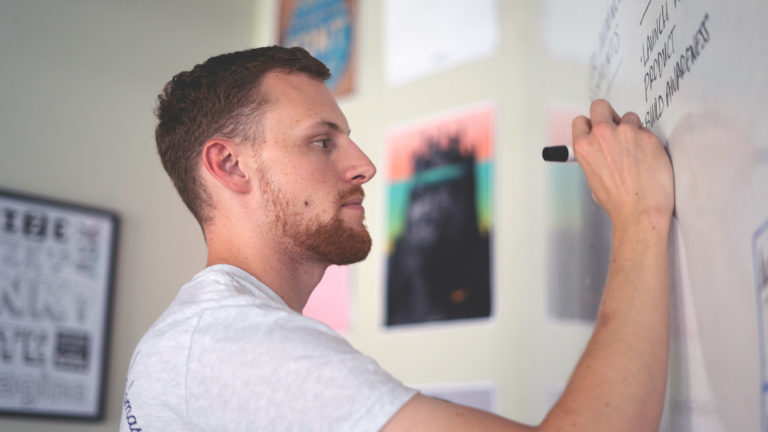 Make it a Safe Space
You don't have to order a pizza or bring a 6-pack. You just need to ensure that people feel comfortable and confident. Inclusion means more than just acceptance – it's genuinely placing value on every person's voice. The most important thing we can tell you is that no idea is a bad idea.
Interested in brainstorming with us? Talking about a new project? Just want to say hi? Lets chat.