Finding Fur-Ever Homes
We're sponsering an event!
Guys, we are stoked to sponsor this year's Fur Friend Adoption Event thrown by our pals at the Care-A-Lot Charitable Foundation. On October 5th from 10 am to 5 pm, swing by Care-A-Lot Pet Supply, 1617 Diamond Springs Road in Virginia Beach from to provide a FURever home to some remarkably sweet Hampton Roads shelter and rescue pets.
For those unfamiliar with Care-A-Lot, they are a family-owned and operated pet supply shop that takes pride in serving their local community. At Ciniva, we've been fortunate enough to develop their website, help with other creative projects, and we're honored to take part in this delightful event.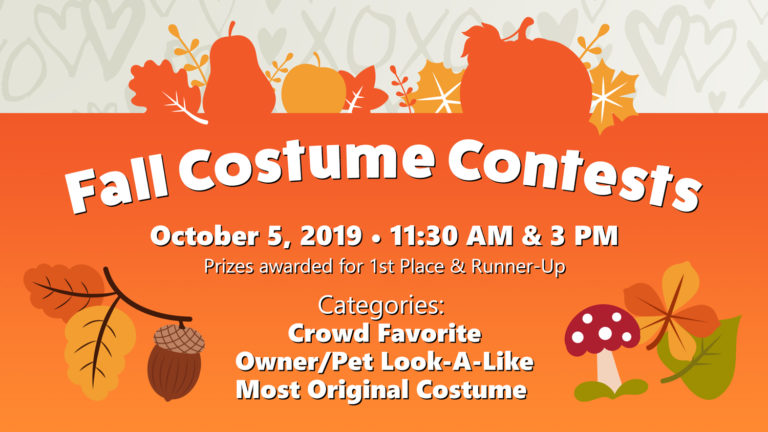 And while snuggling doggos for an entire afternoon is the definition of perfection – there's so much more to take in throughout this adoption event. We're talking raffles, costume contests, crafts and even some training courses to participate in.
Plus, all net proceeds from this event will go to the Care-A-Lot Charitable Foundation, which is dedicated to supporting our local rescues and SPCAs in helping them to maintain a proper quality of life for shelter animals.
Anyway, we hope to see you there! To learn some more about this event, click here.