Hi-5 with Chris "Warren" Fuentes
"Creatives have a robotic mindset, it's impossible to deactivate our brains once an idea gets going."
Hi-5: 5 Q's on work, life & inspiration
Say Hi to Chris, our Art Director, and happy hour organizer.
When not designing at our Granby St. office you can find Chris mountain biking, hanging with family, and traveling to the best hiking spots around the US. Recently Chris has brought his artistic touch to campaigns for Jamestown Yorktown Foundation and Willbanks Smith & Thomas among others. As a multimedia designer with an architectural background he brings a unique out-of-the-box perspective to every project.
We now interrupt his busy day for a quick Hi-5…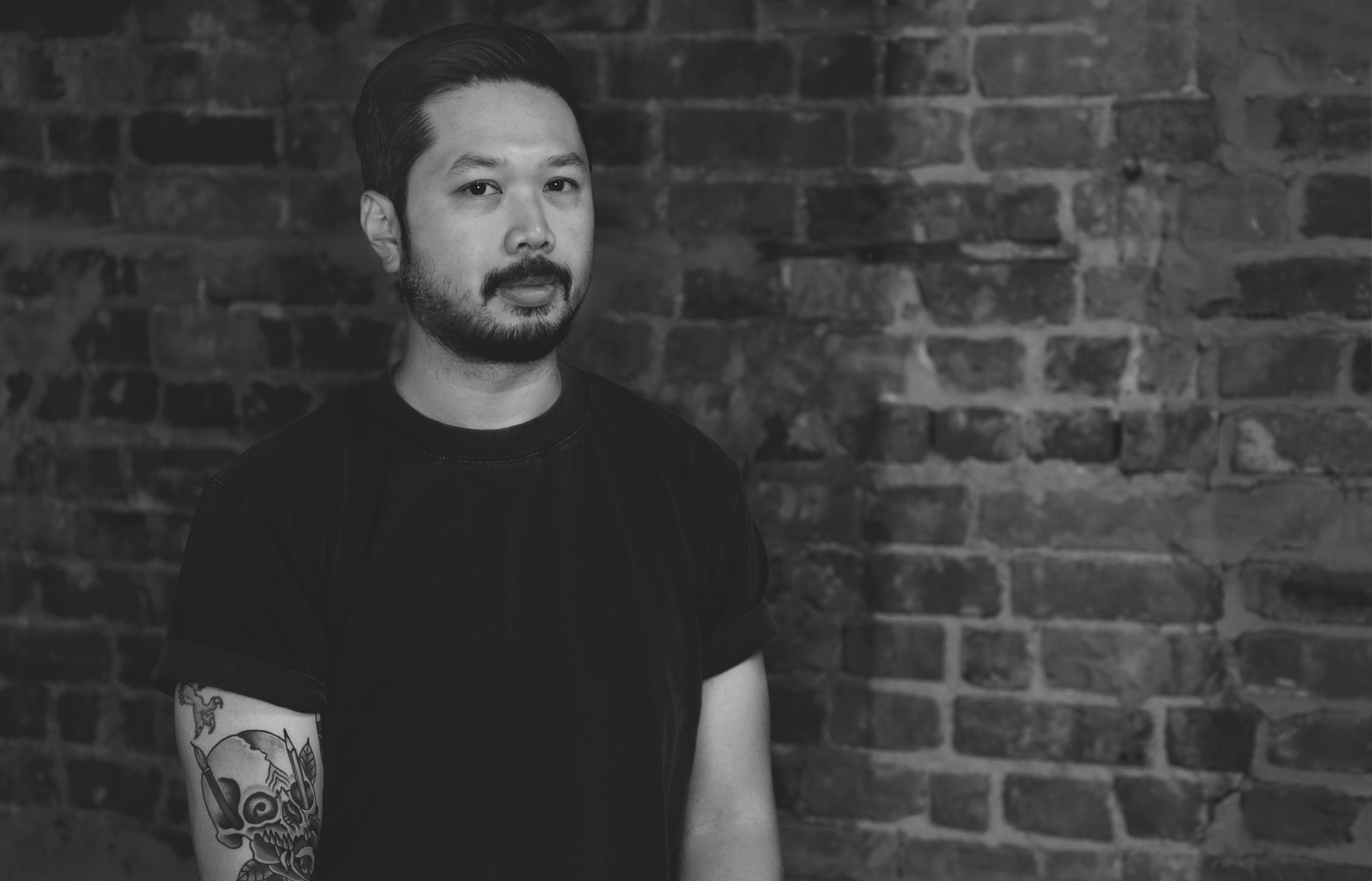 Who has inspired you recently and why?
Honestly, other designers and design agencies around the world. After tons of research during our rebrand, I came across several talented people with some of the most impressive portfolios. Each had their own unique flair and themed identity, encouraging me to step my design game up. They all influenced me to always think conceptually outside the box and to stand out from the crowd.
Oh, and Wes Anderson and Tim Burton, I was always fascinated by their elaborate films and abstract art direction, I draw inspiration from those dudes every day.
What brings you the most joy in the workplace?
Two things…
First, the joy of working with family. Rather than your typical workplace, I consider it to be my second home, in a good way. Working with a small team you tend to develop close relationships and friendships with your colleagues making it easier for open communication and creating a culture with an adaptable work environment. The production team's relationship transitioned to a brotherhood which made it a comfortable place to express your thoughts, bounce ideas, or to just simply have an entertaining social conversation.
The second is the satisfaction from clients. Always puts a smile on my face to know that your work has also put joy in other people.
You a morning person, or night-owl?
Night owl without a doubt. My weeks are full of sleepless nights from my brain constantly thinking of random concepts and new innovative ideas. Most of the time my thought process does not kick in till after midnight. Designing with intention or having some kind of ideology lead to some of my more successful and recognizable creations.
FYI, creatives have a robotic mindset, it's impossible to deactivate our brains once an idea gets going.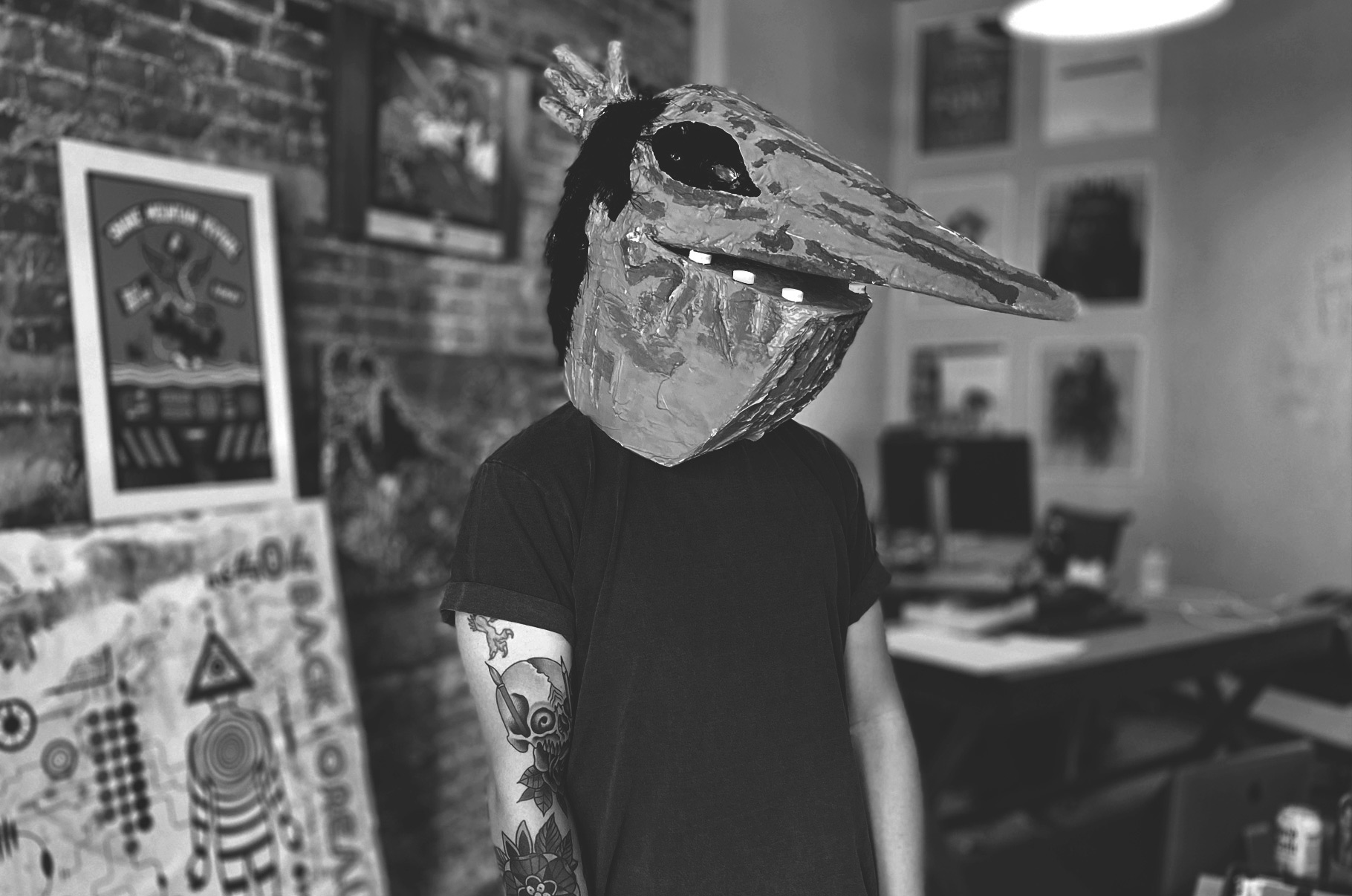 Office or WFH? What's the scoop?
Lately, I wish nothing more but to be at the office brainstorming, storyboarding, collaborating, and shooting hoops with the creative team and the boss man. But if I had to choose between the two under normal circumstances… it would still probably be the office I need my daily dose of interactions.
You don't realize how depressing the loneliness of working from home can be until a pandemic hits.
Why do you do what you do?
I ask my self this question all the time. The simple answer: passion.
The love and appreciation for all forms of art, media, and design have inspired me to become a multimedia designer. Creating a piece that you're proud of and that gains attention or exposure, drives me to produce more work and motivates me to master my craft.
I live for this.
Chris brings creative ideas to life by ensuring brand personality is visible at all times – a true extension of your team and your success. Hit us up if you'd like to collaborate on a project together, we'd be happy to get the conversation going.