Making it Personal: Persona Marketing
In order to connect with humans, we need to talk to them as a human, a person, not as a flat demographic
We deal in human-to-human marketing. Looking at goals, behaviors, trends, and online habits – we build detailed, real-world audiences with tangible emotions that guide our strategies and inspire our creatives.
Profiles
Market profiles are essentially boiled down data points that encompass an ideal customer. The information is crafted to inspire tactical marketing action. Tactical being the keyword there.
Harry Homeowner and Millennial Mommy might be accurate in demographic details, but the insights here only help the strategy document. It does very little to get creative juices flowing.
Personas
In order to connect with humans, we need to talk to them as a human, a person, not as a flat demographic. We tap into current trends with national and local analytics to craft unique individuals to ensure our marketing aligns with what's important and relevant. Then we line up the campaign marketing messages to the personas so it can always be cohesive and consistent across various communications and channels.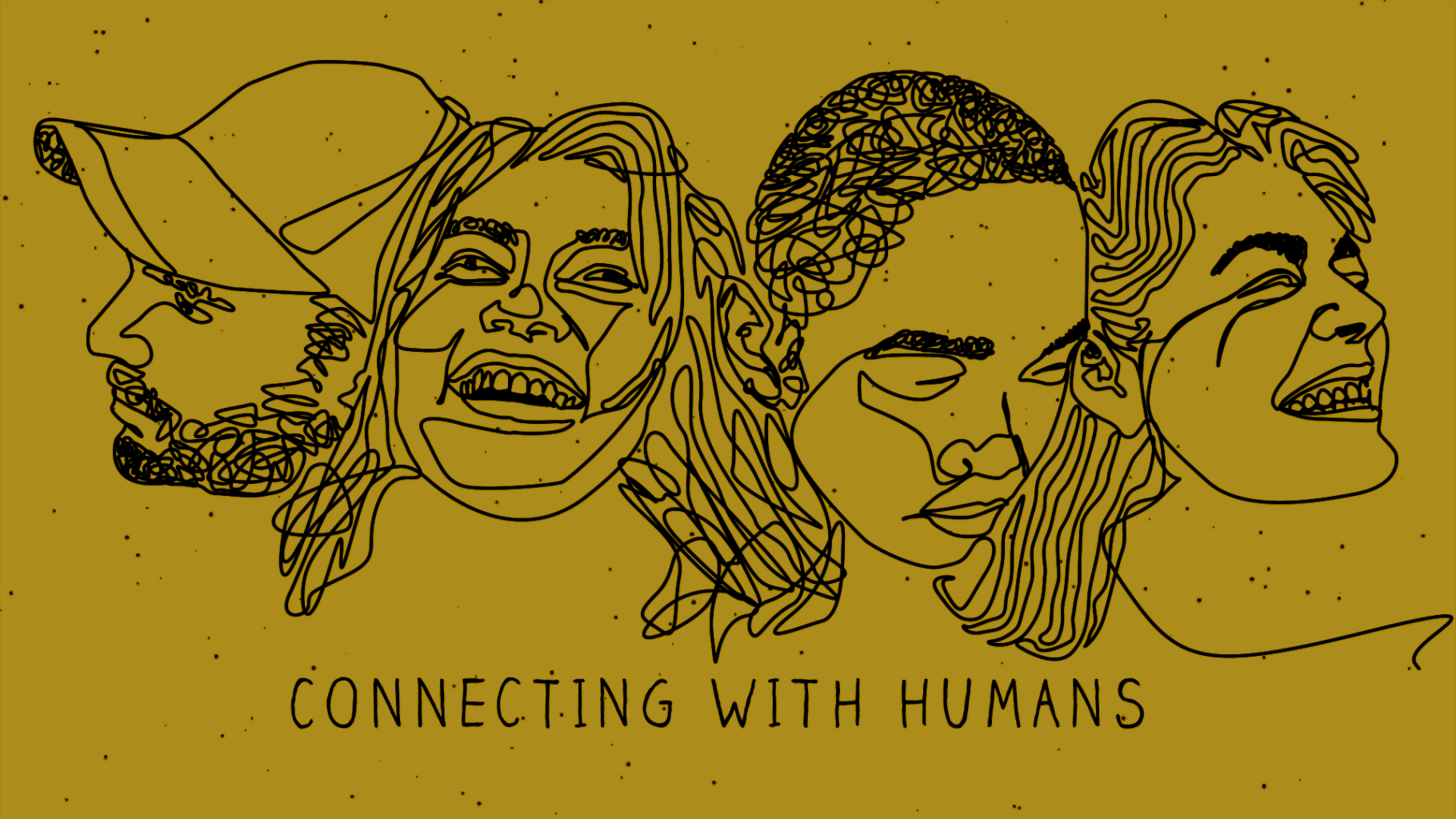 Which One?
Profiles are built for information-based decisions, but what about artistic ones? Generalizations are a dangerous game to play when you're crafting imagery that conveys messaging without text.
It's not just about information that defines the audience, it's about what we know resonates with them and what feels right. Data lovers might hate to hear this, but artistry is a big piece of the puzzle too.
Want to see your core audiences broken into real relatable personas? Let's talk!