The Discovery Meeting: Where We Start
No information is useless, no idea is bad.
At Ciniva, we start every partnership with a series of discovery meetings to help establish a true understanding of the brand and the project at hand. But this is more than just creating a campaign or building a website.
We believe that every brand is human with traits and characteristics. We want to get a feeling for that personality before hearing the intricacies of the business. Our discovery process is tailor-made to identify that humanity and create something that earns results.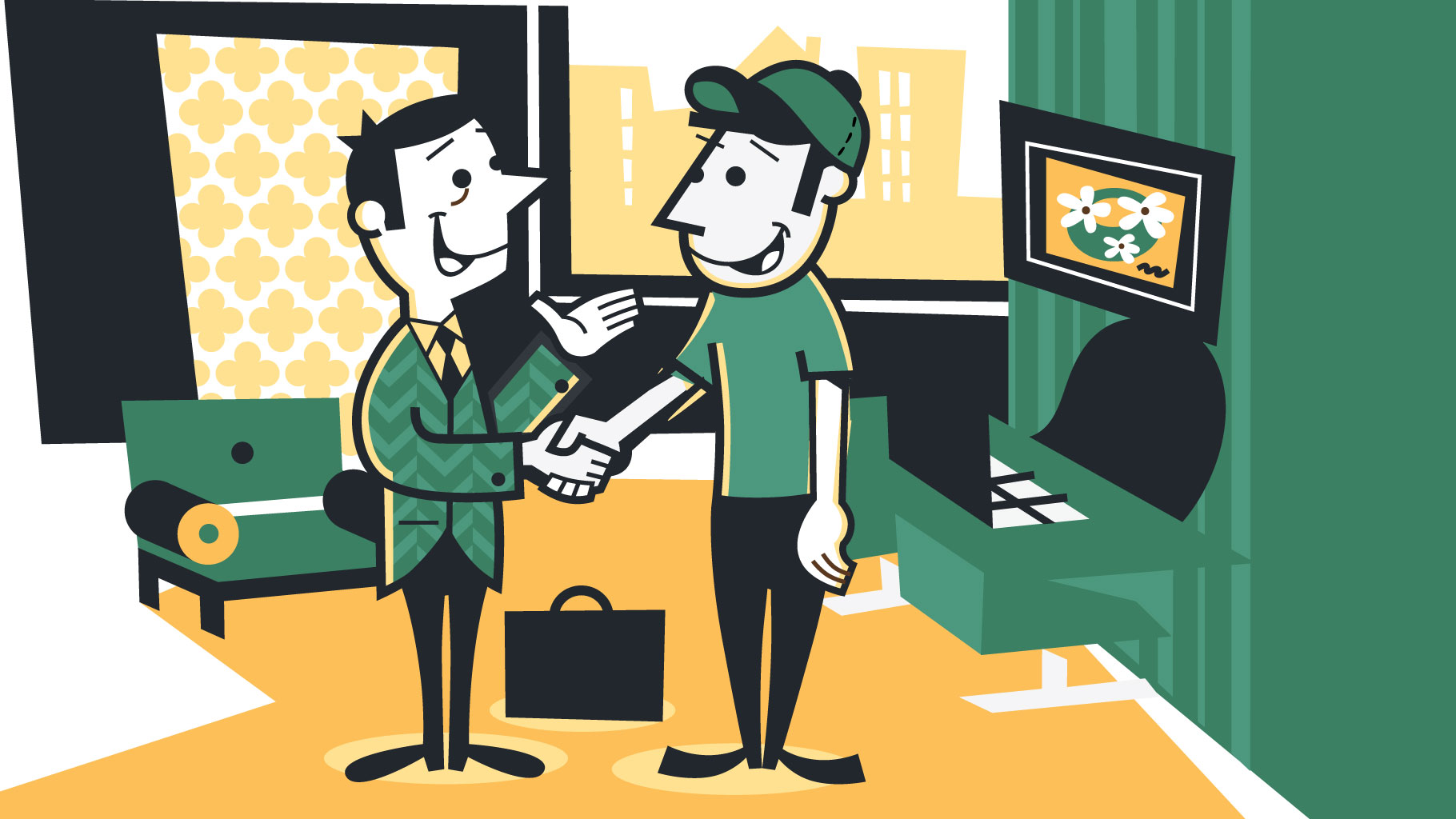 Doing the Research
We explore the brands we work with as their consumers do, through digital channels, website, and content. We perform detailed UI/UX, SEO, SEM, and social media profiles audits to ensure we don't miss the basics when the conversation kicks-off. We know each industry is unique, that is why we ensure to come prepared with analysis and data that helps provide us insight into a specialization that our partner is already intimately familiar with.
Asking the Right Questions
Identifying the Goals
To build balanced, well-informed strategies that help your brand cut through the clutter and earn results we start with the data. Earning engagement provides us insight into customer behavior. Data allows us to be nimble, making informed tweaks that ensure optimal performance.
Looking at the Data
We want to see what you know and what data is available to make an immediate impact. Data points that we identify together as important very well may become targets for our campaign.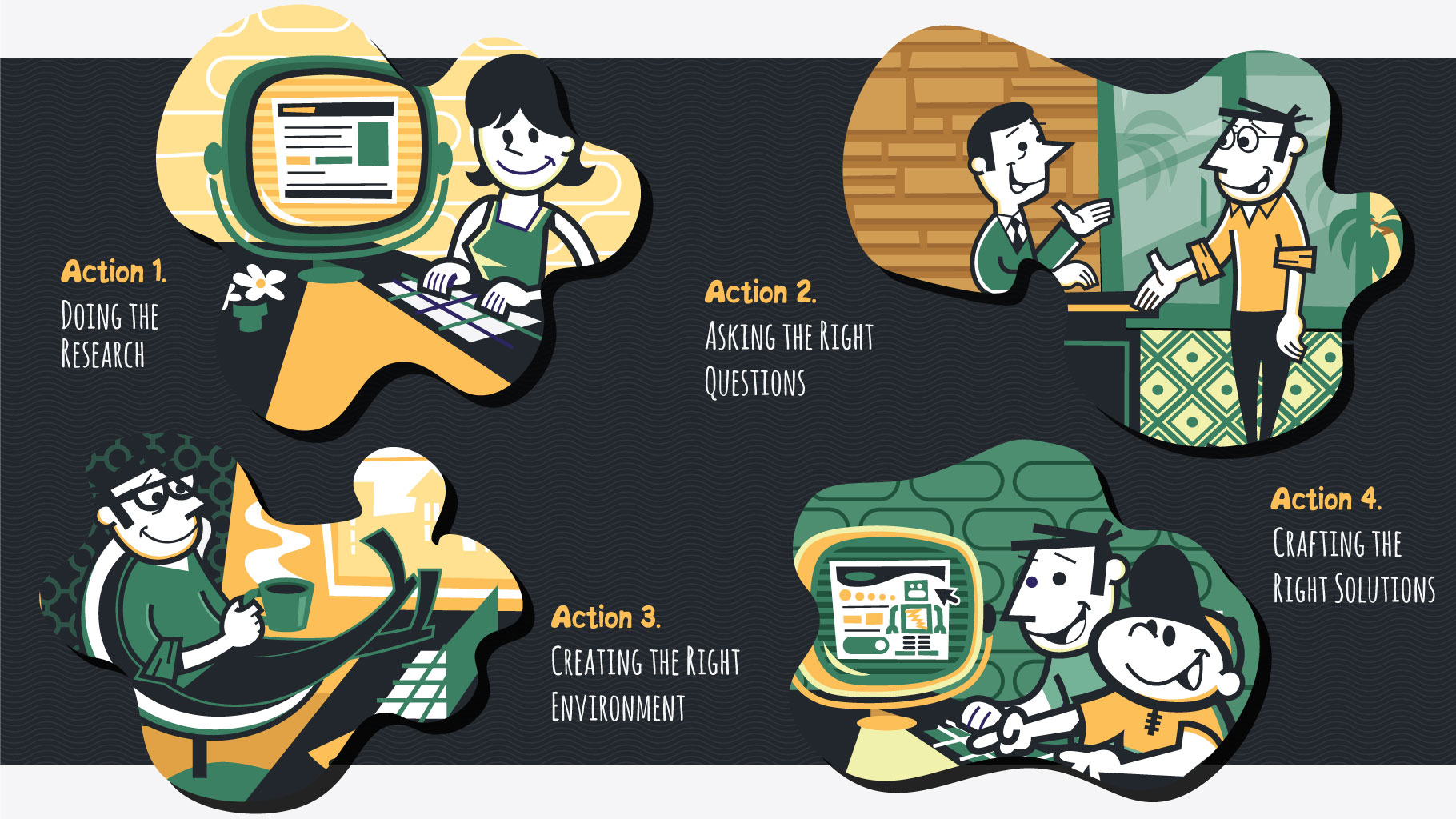 Creating the Right Environment
Creativity is a conversation, and we profoundly believe it flourishes in open, collaborative, and comfortable environments. There really isn't anything better than true collaboration. Perspective, experience, and application all influence an idea and final product.
Respecting the audience
We work with you to craft human-to-human marketing. We are looking at goals, behaviors, trends, and online habits, we build detailed real-world audiences with tangible emotions that guide our strategies and inspire our creative. We do not want you to drill your audience down to just numbers and demos, their experience now is important
Crafting the Right Solutions
Today's brands need more than just a creative partner, they need true collaborators in their success. Ciniva is a creative agency that empowers brands through exploration + artistry. Your brand's greatest stories transformed into a compelling visual narrative. A narrative that grows market share, builds equity and connects with your actual customers.
Are you ready to create something together? Start here. We're ready when you are.